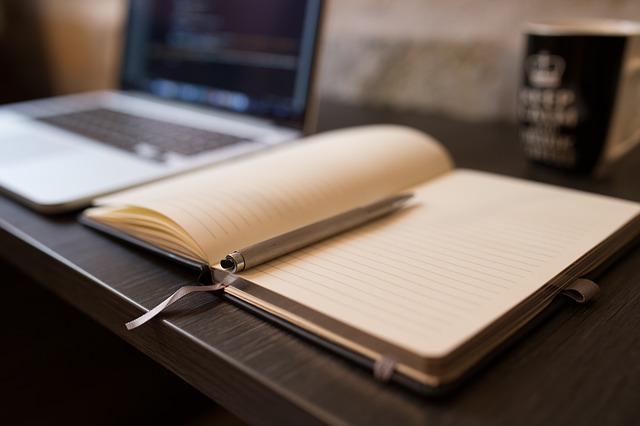 Writing a Research Summary and Ethical Considerations
A research summary is a condensed version of a study. It should include the issue studied, its significance and purpose. The summary will also discuss methods used, the research design, results that were obtained and ethical considerations. The main purpose of ethics in research is to protect all participants from coming to any type of harm as a result of the study. The main principles of ethical research are intended to achieve this goal. However before 1906 there were no enforceable regulations regarding the use of people for research at all.
Main Principles for Research Ethical Considerations
There are many ethical issues that may need to be considered when undertaking research. Often ethics issues will have to be weighed against each other when designing and presenting research.
The top 5 principles of research ethics are:
Minimize the risk of harm: Research should not harm the participants involved. If there is any possibility that participants might be harmed or placed in an uncomfortable position there must be strong justifications for doing so. There are a number of different types of harm including physical harm, psychological distress and damage to participants' financial status
Obtain informed consent: Informed consent means that participants should understand that they are taking part in research and know what is required of them. This information may include the purpose of the research, the methods being used and the possible outcomes. In general the participant should be provided with any information that could influence their decision to participate in the research. Participants should be volunteers and take part without being coerced or deceived.
Protect anonymity and confidentiality: Research data should be protected at all stages of the process from collection to publication. If researchers intend to provide the identity of participants in their study, permission should be obtained first. An alternative to disclosing identities is to remove identifiers such as names and geographical locations.
Avoid deceptive practices: PhD research should avoid any type of deceptive practices whenever possible. However there are some cases when deception is necessary such as when knowledge of the research may alter the outcome. When deception is necessary it should be explained
Provide the right to withdraw: Research participants should have the right to withdraw from the process at any point and should be made aware of this from the start. If a participant chooses to withdraw they shouldn't be pressured in any way to prevent them from ceasing to participate.
As David B. Resnik says in writing for the National Institute of Environmental Health sciences:
"… Many of the ethical norms help to ensure that researchers can be held accountable to the public. For instance, federal policies on research misconduct, conflicts of interest, the human subjects protections, and animal care and use are necessary in order to make sure that researchers who are funded by public money can be held accountable to the public… ethical norms in research also help to build public support for research. People are more likely to fund a research project if they can trust the quality and integrity of research."
These are not the only principles of ethics in business research but in most instances they do take precedence over others. It can be difficult sometimes when several ethics principles are at odds with each other.
If you encounter difficulty with research ethical considerations you may want to consider getting assistance from a professional service like the one our company provides!