Do You Need Help with Your Synopsis Writing?
A synopsis or project proposal is something that you will have to deliver and have approved before you will be allowed to actually pursue your PhD research paper. Often it can take a huge amount of research in its own right and a lot of writing with many proposals being in the region of 2000 to 3000 words. Knowing how to structure your proposal and the correct writing style is as important as the work that you are actually proposing. Anything less than perfection with your synopsis could lead to you being sent straight back to the drawing board.
Because of this, it can be advisable to get help writing a synopsis through a professional company such as ours to ensure that you have everything covered. We can ensure that your proposal is well thought out and persuasive enough to allow you to pursue your research.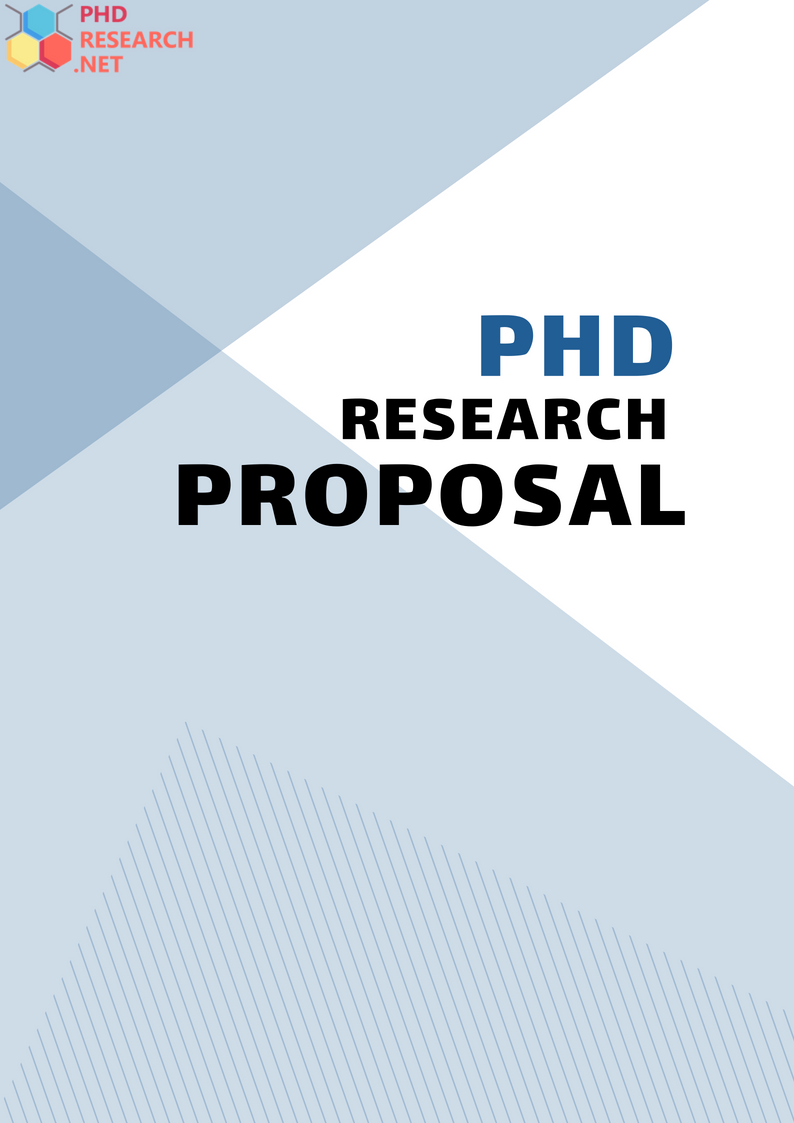 How Will We Work with You to Write Your Synopsis?
Our synopsis help provides you with direct communication with our experts; how else will they be able to get a firm idea of what your proposed research will involve. They will use their expertise to be able to provide you with as little or as much help as you need when crafting your synopsis.
They can help you with all of the following areas within your synopsis and more:
Defining your topic area and research questions
Doing literature research for your proposal
Defining your proposed methodology
Help with writing or editing your synopsis
Our Staff Is Qualified to Help You
Writing a synopsis is not something that you can ask of just anyone. This is why you need our PhD proposal help. With more than 5 years of experience helping students from all around the globe we have built up a team of more than 200 experts that cover almost every possible subject area. This ensures that when it is time for you to write your synopsis you can call on us and we will provide you with an expert that is:
Qualified with a masters or PhD degree in the field of your proposed research
Highly experienced in writing proposals for your level of research
Able to correctly structure and format your synopsis
Has access to and a wide understanding of relevant research to your field
Has excellent English language writing and speaking skills
We Guarantee the Help That We Provide
Our synopsis help aims to ensure that you will be fully satisfied with support that we provide. After all, we want to continue to provide you with help throughout the writing of your thesis or dissertation. By using our services for your research proposal you get to work with the best qualified and most experienced writers and editors that you will find online as well as all of these other advantages:
Online ordering and support available around the clock
Totally confidential help
Highly competitive pricing that is not going to break the bank
Unique work with a free plagiarism report
Fully proofread error free writing and editing at all times
On-time delivery no matter how tight your deadlines
Guaranteed satisfaction or your money back
So if you are in need of help with your synopsis writing just contact our experts here today and ensure that your proposal is written in an attention-grabbing and highly effective manner!