The Unwritten Rules of PhD Research

May 13, 2015
|
3 min read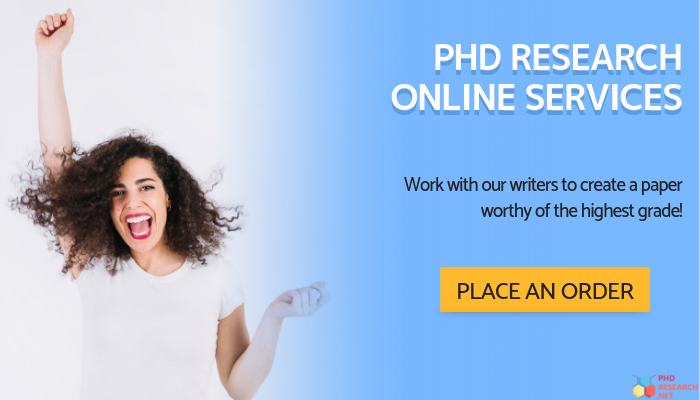 Learn the Unwritten Rules of PhD Research
There are plenty of good students who have difficulty getting through PhD programs. In many cases, it isn't because they aren't smart enough or haven't studied enough. It is because they don't understand the system and the way it works, and they aren't familiar with many of the unwritten rules of PhD research.
That is understandable as they are unwritten rules and some may even vary from institution to institution. Although many of these "rules" may be different depending on your program there are some things you can do that will help your overall success in a PhD program.
Two of the most important of these are:
To get good answers to your PhD thesis research questions you need to sit down over a drink/coffee or whatever is appropriate with the right person. That won't be another student. It may be a supervisor whose students always do well or an exceptionally helpful librarian or anybody else in the know. An informal conversation with somebody familiar with the institution and out of your program can provide vital information.
Diplomacy and knowing when to remain silent – A new PhD student is at the bottom of the pecking order, and there is definitely a pecking order. As the new kid, sometimes it is better to remain silent even when you are correct. Not annoying the wrong person can save you plenty of headaches.
[ad-9661465]
Some Practical Tips to Help with PhD Research Methods
Sometimes the unwritten rules of PhD research are more like tips or suggestions than rules. The following are a few tips that can be useful when working on your PhD research project:
Keep an annotated bibliography for your personal use. Including all the usual bibliographic information, the date you read the paper and notes on what you found interesting, influential or relevant.
Don't use big words if you aren't absolutely sure of the meaning. A big word used incorrectly will make you look like an idiot.
Write something even if it's incorrect. This changes your task from writing to rewriting or editing which is often easier than starting with nothing.
A PhD degree is a pass/fail. Learn to recognize when you have enough.
If you are having problems with any aspect of your PhD dissertation research or writing, the service we provide can help. Moreover, check out tips on PhD thesis research to make sure.

PhD Research Help| We Will Answer All Your PhD Research Questions
The heart of the PhD research service we offer is our professional writers. Every writer we use has a PhD degree in their field of study, and extensive experience with the PhD thesis research and dissertation process, it does not matter which science you need, PhD research proposal computer science or something else. All work we provide is completely original, written to meet your specific requirements. Other benefits include:
Full guarantee on all our services
Low prices that won't hurt your family budget
Simple and clear order and payment process
Full confidentiality
For top quality PhD research and writing help that is still affordable, contact us with all of your PhD research and writing needs.