What to Do If You Don't Pass Your Comps Final Exam?

August 14, 2017
|
6 min read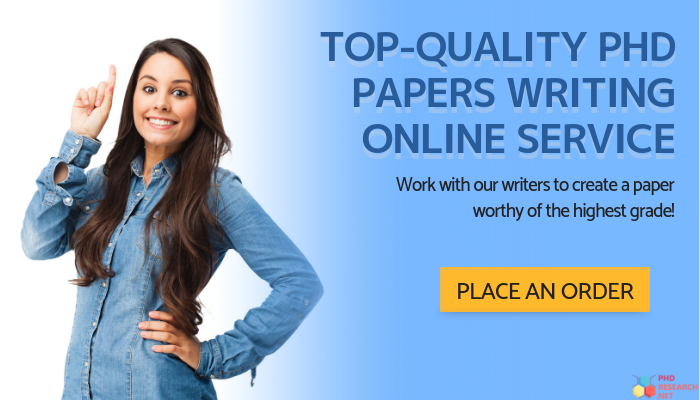 A final exam, PhD comprehensive exam, in this case, is set solely with a purpose of determining how well you know your craft and it, therefore, tests knowledge across one of more general fields of study. In the case where the final exam is conducted at the graduate level, either master's or doctoral level, it is meant to determine whether the student is truly eligible to qualify for candidacy and therefore continue writing their thesis. Among different institutions and faculties and departments, the form and requirements of how the exams are supposed to be taken vary and therefore it is upon each one of them to stipulate how they are supposed to be taken. These also vary in different countries as well. The exams may be taken orally in some, written in some, take-home assignments in some, presented as dissertation proposals in others among many other forms.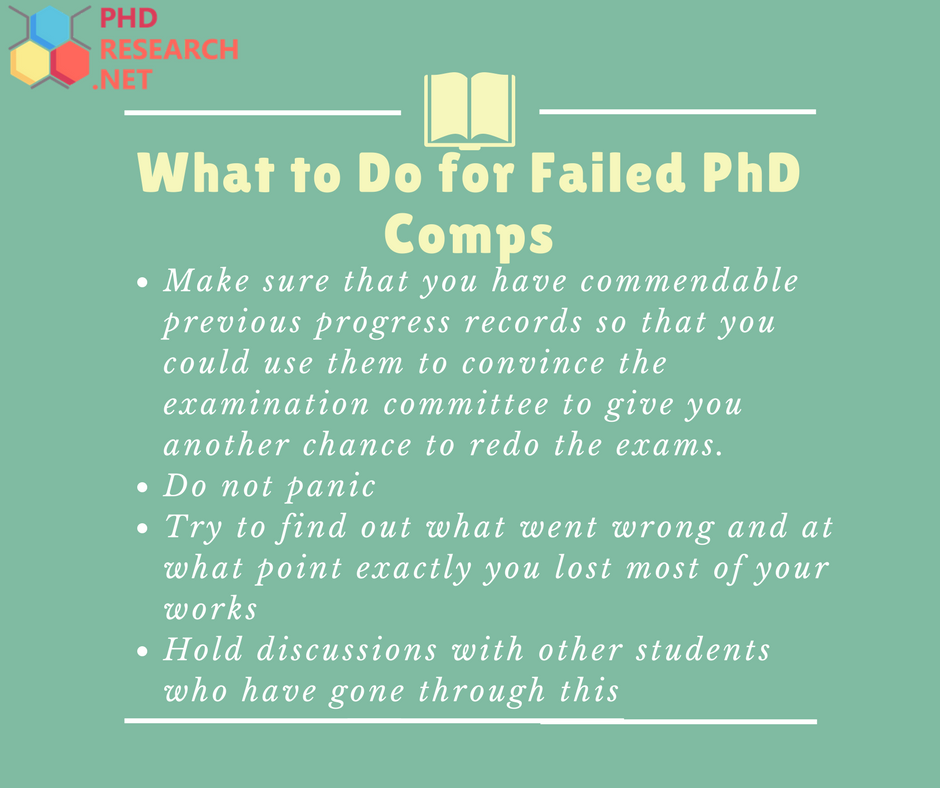 Tips on What to Do for Failed PhD Comps
How many PhD students fail comps? It all depends on how ready a student is and therefore if one is not as prepared, they will obviously fail, just like any other exam. In most PhD programs, the exams are given on a pass/fail basis and therefore you only have two options. The students take a series of written examinations on the subject of their study for the first or second year of study and the criteria to continue with the program is that you must pass them. A threshold is normally set so that you must score a particular mark or pass at a minimum number of exams. The degree requirement is considered as having been met and therefore you are now eligible.
In most institutions, after taking these exams and passing them, you are not required to take them again and you proceed to work on the PhD requirements. You can therefore comfortably start working on your doctoral research and then rise to the status of doctoral research. In some fields, passing the comprehensive examinations gives you the go-ahead to submit your dissertation proposal. The exams taken may be rigorous or simple depending on the standards set by the institution and the department. Some exams may, therefore, require a lot of detail while others require only general information.
Failed PhD comps don't mean the end of PhD studies for you. Most institutions give you another attempt to redo the exams after you fail the first trial. You have to wait for some pre-determined time to pass so that you can retake the exam. However, for some, if you fail comps, it means that you are not fit enough for the program and therefore you are required to leave. In most cases, if you are given another chance and you record the second failure, you are dismissed from the program and this is a large blow on you in terms of time, resources and effort.
How Many PhD Students Fail Comps
There are no set statistics on how many PhD students fail comps since this varies. However, as a doctoral candidate, you are supposed to make sure that you prepare yourself enough for these exams since failing them could cost you a great deal. Below are some helpful tips for failed PhD comps:
Make sure that you have commendable previous progress records so that you could use them to convince the examination committee to give you another chance to redo the exams.
Do not panic and end up making a wrong decision which could spoil your rapport with the same team which could assist you. Accept the fact that that it has happened even to the top-notch students and avoid being irrational in your next step.
Give yourself a well-deserved break by taking some time off. Considering that it is at a high level of graduate study, anything is bound to happen and therefore a break would work for you. You need to gather courage and go back to what you do on a daily basis and you plan on how you will come back better.
Try to find out what went wrong and at what point exactly you lost most of your works. After you have accepted the fact that you failed, go back to the professors who tutored you and seek an explanation for what exactly transpired, where you excelled and where you failed. You could also ask them how the questions were supposed to be answered so that you do not a similar mistake twice.
Hold discussions with other students who have gone through the system and excelled. You might be surprised to find out some of them had similar experiences as yours and they can provide you with very insightful tips which could assist you a great deal in your subsequent attempts.

Final Exam Help Online
What do you do in case you fail comps considering it is a final exam and therefore it has some form of seriousness attributed to it. Below are some of the reasons why you can choose us to assist you with your exams and we can guarantee you success on the same:
We interact with our clients at a personal level and this way we are able to understand and serve them better since we understand exactly what they need and how exactly we can help them. This also builds trust and therefore, this way, we can handle most of the tasks in future.
Our charges are very friendly and reasonable and we also make sure that the payment method and process is very simple so that even a first-time user of our services has a smooth time paying for the services. We also stick to our money-back guarantee which you are entitled to in case you are not pleased with our content.
Confidentiality is of great importance to us and therefore we provide a guarantee to our clients that they can trust us not to find their work as well as their details anywhere else apart from with us.
Our turnover time of getting the task done is quite short and efficient as well and we make sure not to wait on the deadline to deliver the work. We deliver as soon as we are through and this way any changes and corrections can be made in good time.
We can provide you with the best K 12 research writing assistance. Don't hesitate and hire your personal writer today!
If you need any form of assistance or advice with your failed PhD comps exams, make sure you contact us and we will readily help you out!